Joel & Karie Kolb - Lead Pastor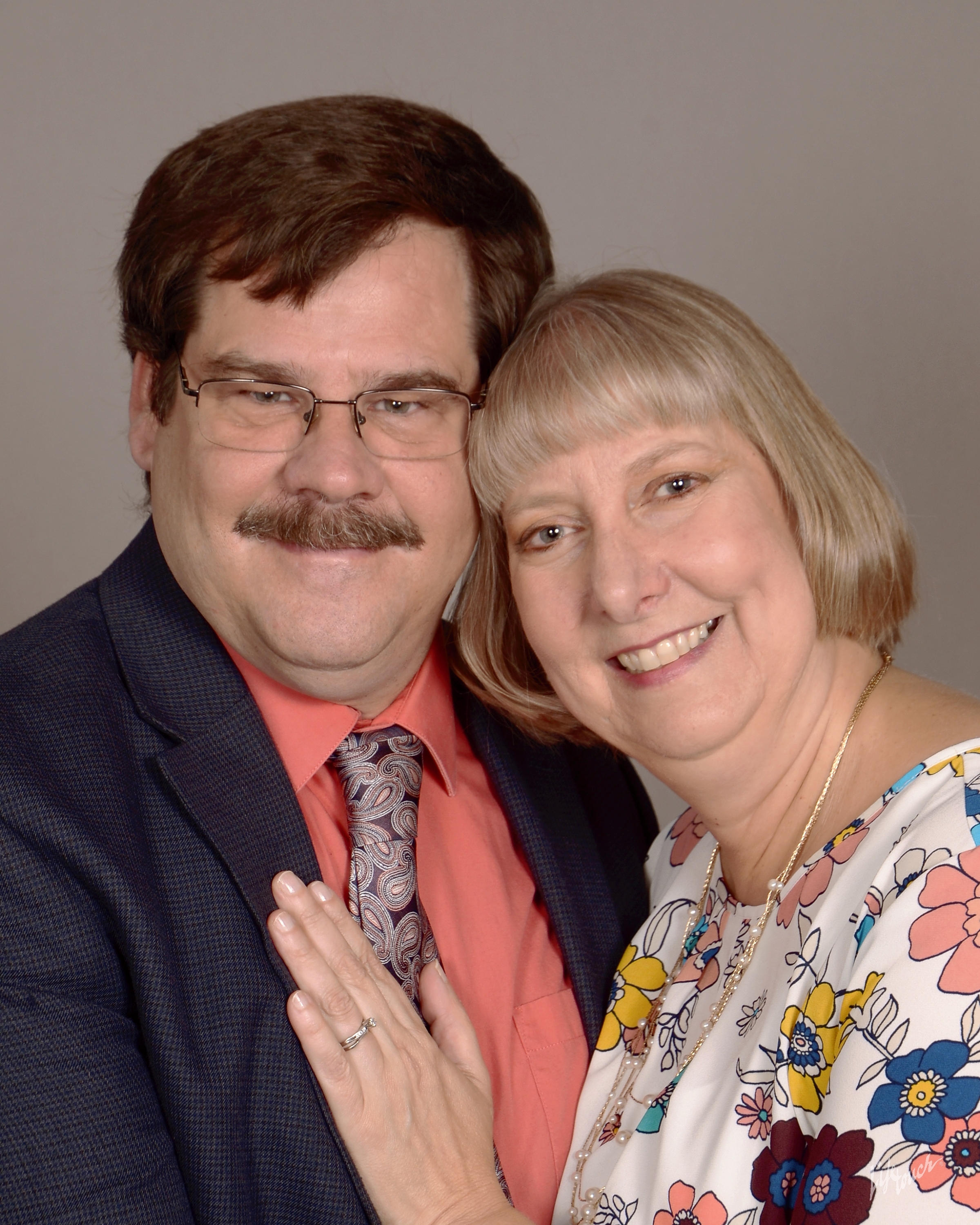 Joel and Karie Kolb serve at Spring City Fellowship in Spring City, PA where Joel is the Lead Pastor. Karie is a career missionary and a Christian counselor who has spent her life serving the Lord. Joel has previously served for 17 years as Associate Pastor at Hopewell Christian Fellowship in Telford, PA.
Karie began her overseas ministry in Tajikistan in August of 2000 where she also became known as "Karima". She served there until the beginning of 2003 when she returned to the US and attended BTS (Biblical Theological Seminary), gaining her Masters in Biblical Counseling in 2007 and her Masters of Divinity in 2008.
Joel is a 1990 graduate of Christ For the Nations Institute, Stony Brook, NY. In 2014 he also completed an M Div. from Biblical Seminary in Hatfield, Pa. He has earned certifications in Christian Counseling from Biblical Seminary and from Global Trauma Recovery Institute. Joel is passionate about world missions, leadership development and about helping people find healing. He has traveled over the entire northern hemisphere from England to Russia. He also serves the Hopewell Network by assisting at the Dove/Hopewell Leadership Training School.
He and his first wife Heidi began their ministry as missionaries to Denmark where they also lived for more than 3 years. He was widowed after 28 years of marriage to Heidi who died in Japan of a pre-existing illness while on their way to visit missionaries in Thailand.
Joel and Karie were married November 2018. They have four children and the family resides in Sanatoga, PA.
pastorjoel@springcityfellowship.com