Encounter God's Transforming Love!
Service Times
10:15

am
Sunday 10:15 am
Sunday
9:00

am
Sunday 9:00 am
Sunday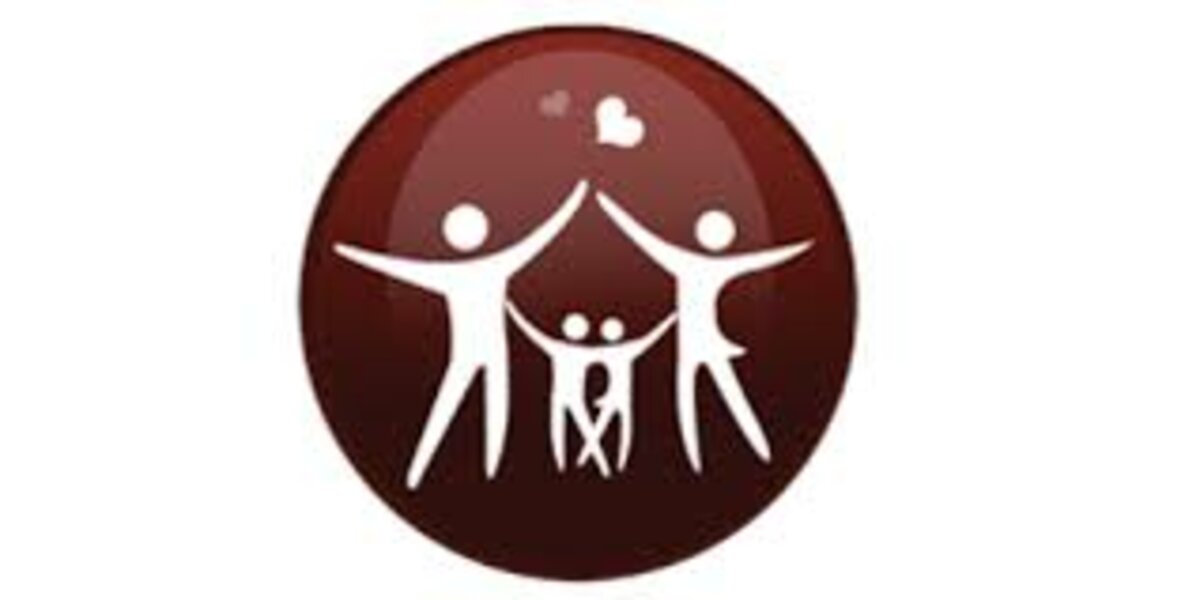 Blessing Generations
In this 12-hour experience, Craig Hill teaches on video about the seven critical times in life that God intended us to receive blessing in order to establish identity and destiny for our lives. Friday Evening and Saturday June 18-19, 2021. Registration Required.
Online Registration
Sermons
Sunday, May 9, 2021
Looking Up
2 Corinthians 12:7–10 • Proverbs 14:12 • Daniel 4:1–37 • Philippians 2:5 • Jeremiah 29:7 …
Events
Barry Perez
Spring City Fellowship
Sunday,
10:00 AM - 12:00 PM