Giving is not only a practical necessity for the church to operate; it is a spiritual exercise of participation and even worship. We have the privilege of practicing gratitude, compassion and generosity.
And you can conduct your giving in the same way that many people are managing their finances these days...electronically.
Through online giving, you can track your giving habits to challenge yourself with giving goals. You can also schedule reoccurring contributions. You will automatically receive receipt and a year end statement for all gifts given through our website. Set up a login and password to have access to your giving records.
If you are a member of SCF and have a Faithlife login all of your contributions, including those given through the regular offering are available for your review on your individual Faithlife account. You can print out a statement at any time or check to see if a contribution was received.
Your giving is not only a vital support to this ministry, it is a spiritual act of worship to God; a blessing to both the giver and the receiver!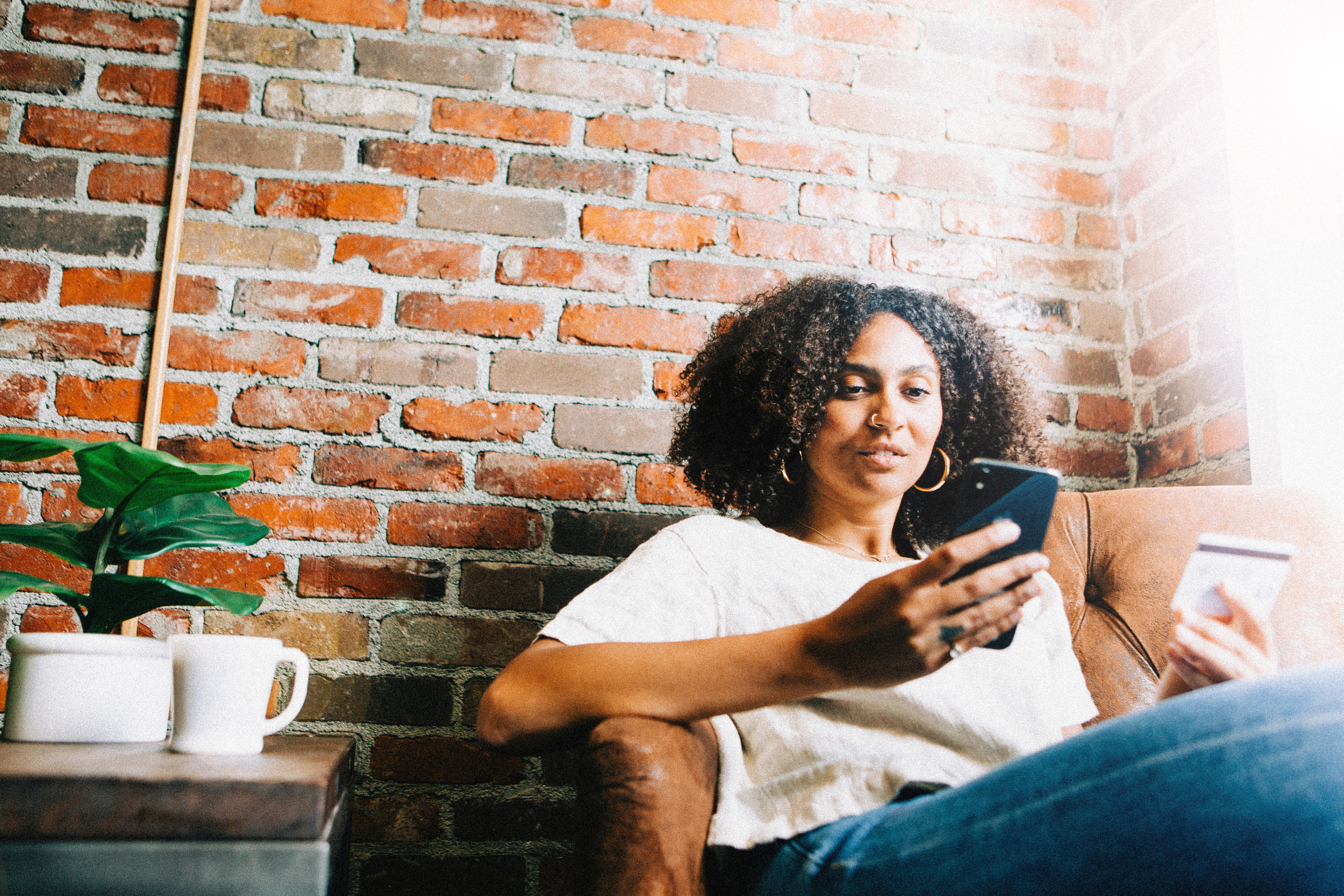 Access your giving records
By Setting up a Faithlife online account, you can access your giving records, set giving goals and check your giving history.
Go to your account
Now you can donate stocks to SCF through stockdonator.com!